Get Your Website Live in
24 Hours.
What Can 24 Hrs Do For Your Business?
Unlock Infinite Possibillities
Shape your brand identity and make a lasting impression.
Maximize your reach and connect with your target audience.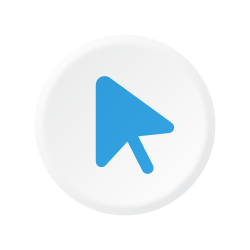 Drive targeted traffic and boost visibility on your website.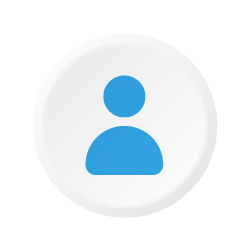 Generate qualified leads that turn into loyal customers.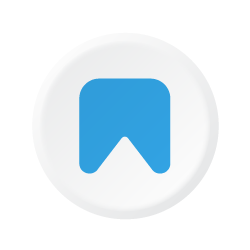 Create seamless online shopping experiences that drive sales.
Gain valuable data insights for informed and data-driven decisions.