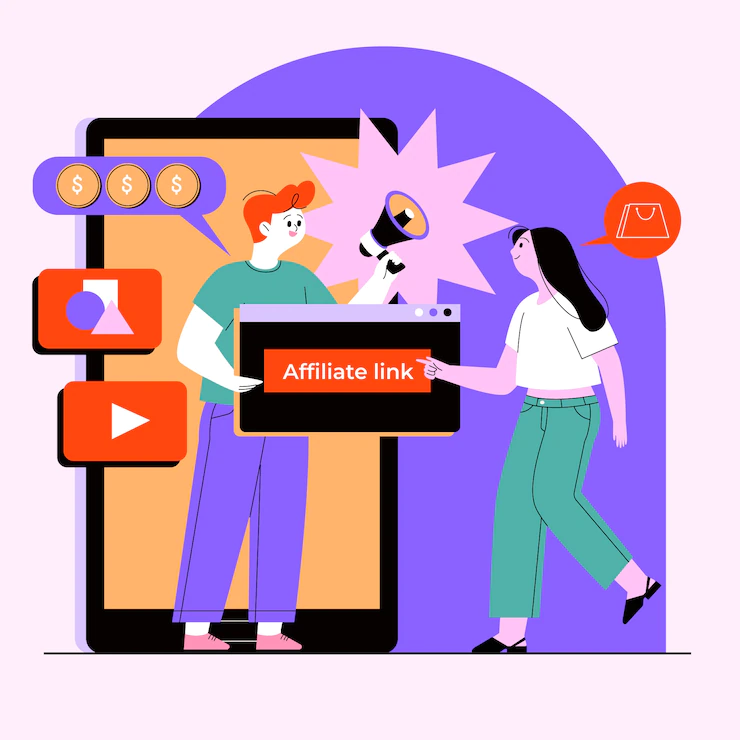 Affiliate marketing is one of the fastest-growing methods of advertising. It's completely automated, making it perfect for anyone who wants passive income and doesn't have time to spend on selling their products. Affiliates earn 70 per cent or more of the commissions that most advertisers pay.
In the era of 'skip ad' and 'get premium for no ads', Instagram Stories have been a boon to all businesses, especially new ventures.
With exciting designs, these IG stories have been glued to the viewers longer than intended, and you never know what is coming next!